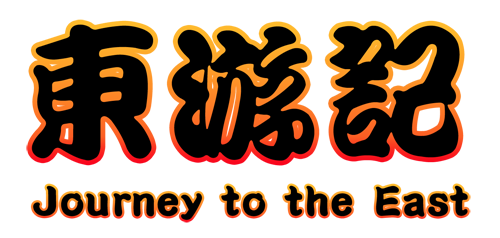 Journey to the East
After a full month of development and a successful submission, we are ready to write about our new game, created for the 2017 Indie Game Maker Contest.
It started with Son Wukong and a generic old Chinese vibe.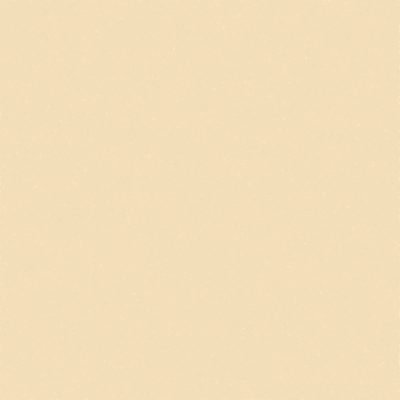 It then became a subversion of the original Journey to the West novel, where monkeys are trouble-making (yet cute) scoundrels and being good is a fault and turns you into a demon.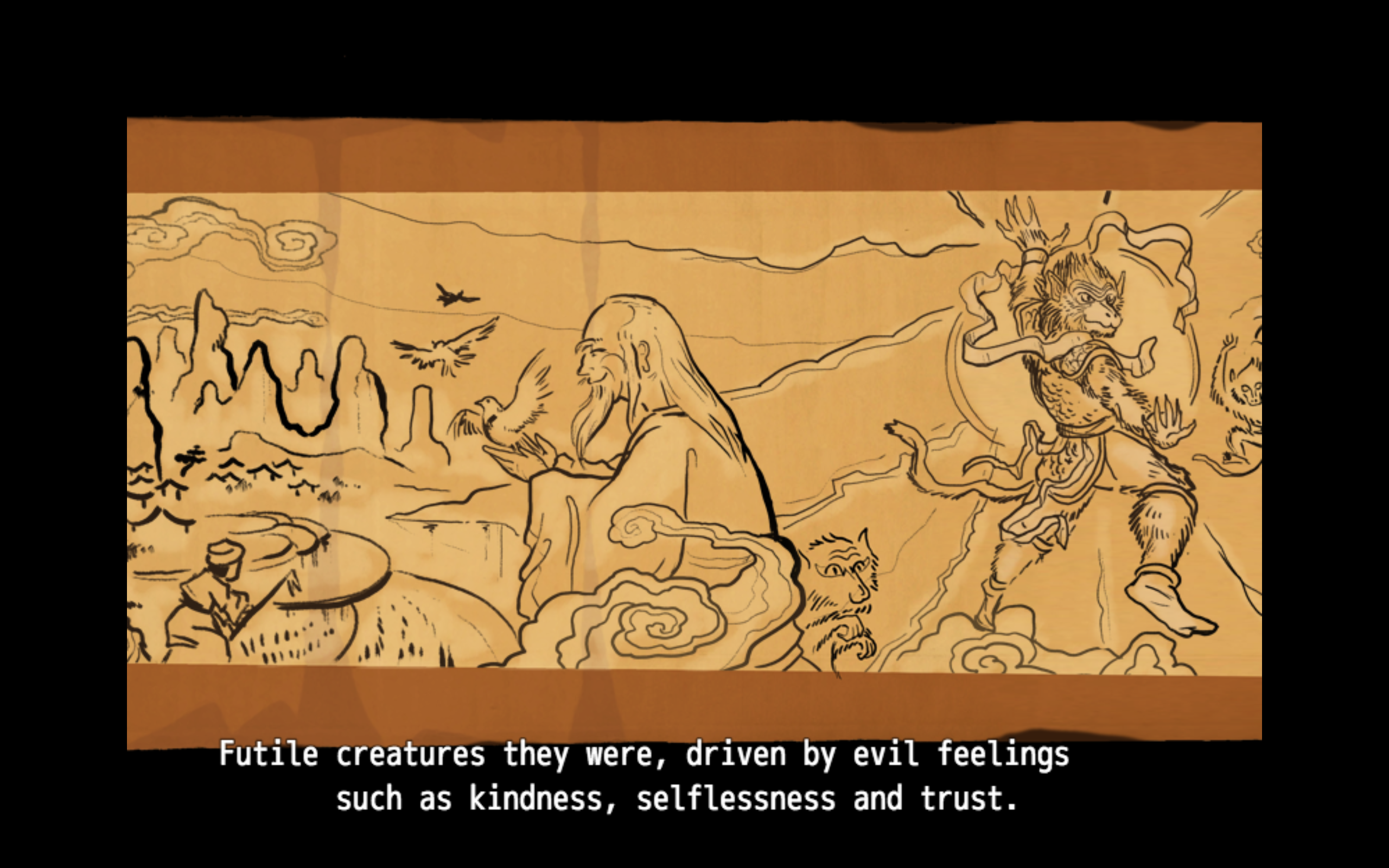 Most of this month was spent prototyping the combat system, which is an unusual twist of the generic turn-based one seen in many RPGs.
In Journey to the East, every fight is held on a theatre stage and players have to perform moves with their characters by tapping the correct buttons, following a specific rhythm pattern based on the characters and skills used.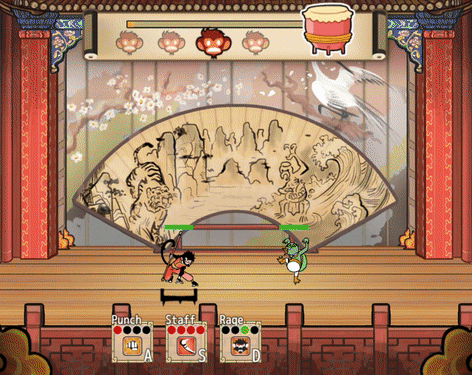 But Journey to the East is way more than this. As this is our third entry in four years for the IGMC, it pretty much sums up our evolution as individuals, as videogamers, as devs.
It's made of all the "OH NO WE WILL NEVER MAKE IT IN TIME".
Of a month of our nights after work spent in front of a PC screen (as if 8 hours a day weren't enough) doing what we like, and sometimes ending up smelling like this: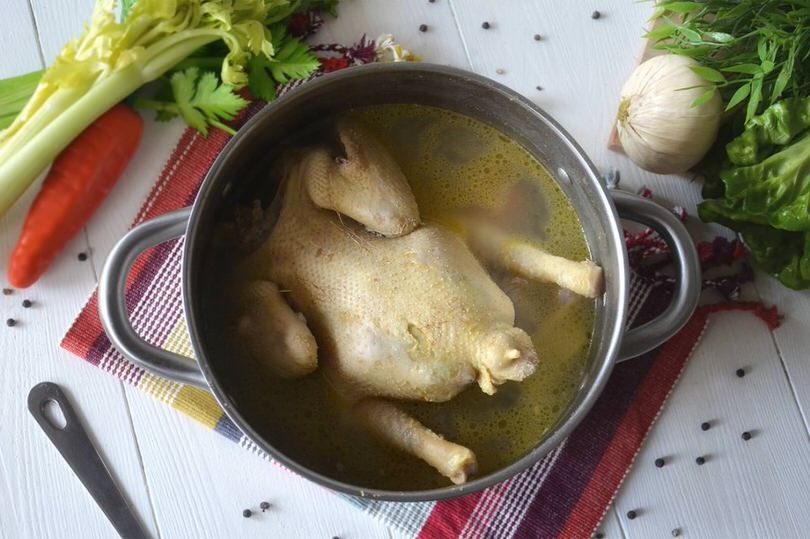 (and hating Git)

It could have been better, longer, more polished, just entirely different, but instead we wanted it to be true.
And we hope this is what people will like it for.
(please note: every .gif linked here is taken directly from our Skype calls, no chickens or monkeys were hurt in the process)
Files
JourneyToTheEast.zip
262 MB
Nov 06, 2017